Project Partners / Consortium

Robert Bosch GmbH
THE BOSCH GROUP is a leading global supplier of technology and services. It employs roughly 402,000 associates worldwide (as of December 31, 2017). The company generated sales of 78.1 billion euros in 2017. Its operations are divided into four business sectors: Mobility Solutions, Industrial Technology, Consumer Goods, and Energy and Building Technology. As a leading IoT company, Bosch offers innovative solutions for smart homes, smart cities, connected mobility, and connected manufacturing. It uses its expertise in sensor technology, software, and services, as well as its own IoT cloud, to offer its customers connected, cross-domain solutions from a single source. The Bosch Group's strategic objective is to create solutions for a connected life. Bosch improves quality of life worldwide with products and services that are innovative and spark enthusiasm. In short, Bosch creates technology that is "Invented for life." The Bosch Group comprises Robert Bosch GmbH and its roughly 440 subsidiaries and regional companies in 60 countries. Including sales and service partners, Bosch's global manufacturing, engineering, and sales network covers nearly every country in the world. The basis for the company's future growth is its innovative strength. At 125 locations across the globe, Bosch employs roughly 64,500 associates in research and development.
In this project Robert Bosch GmbH is a use case provider. In our factory in Reutlingen we produce micro-electro-mechanical systems, or sensors, for automotive and consumer products. We constantly optimise the productivity of our factory and in this project we would like to research how we can use reinforcement learning as one possibility to combat the global semiconductor supply crisis. Our team includes experts in real time dispatching, simulation, data architecture and machine learning.
---

Bosch Sensortec GmbH
Bosch Sensortec (BST) develops and markets a wide portfolio of MEMS sensors and solutions for applications in all aspects of consumer electronics and the Internet of Things. Striving to meet the demanding requirements of the consumer electronics market, we provide best-in-class sensing solutions in terms of customer focus, quality and reliability, performance, sustainability and competitiveness. By automating our data and analytics infrastructure, BST will secure the European strategic market position to be successful in the fast & demanding consumer electronics market.
The automation of the global Bosch Sensortec (BST) supply chain by introducing an AI-supported data and analytics infrastructure within the AISSI project will improve the successful position of BST within the fast & demanding consumer electronics market. AI-driven innovation is part of our products to strive for efficiency, privacy and personality of our products – BST strives for the same goals within the AISSI project to improve our global supply chain. BST will leverage the disruptive results from this work for all aspects of the supply chain management – from product ramp-up to series production.
---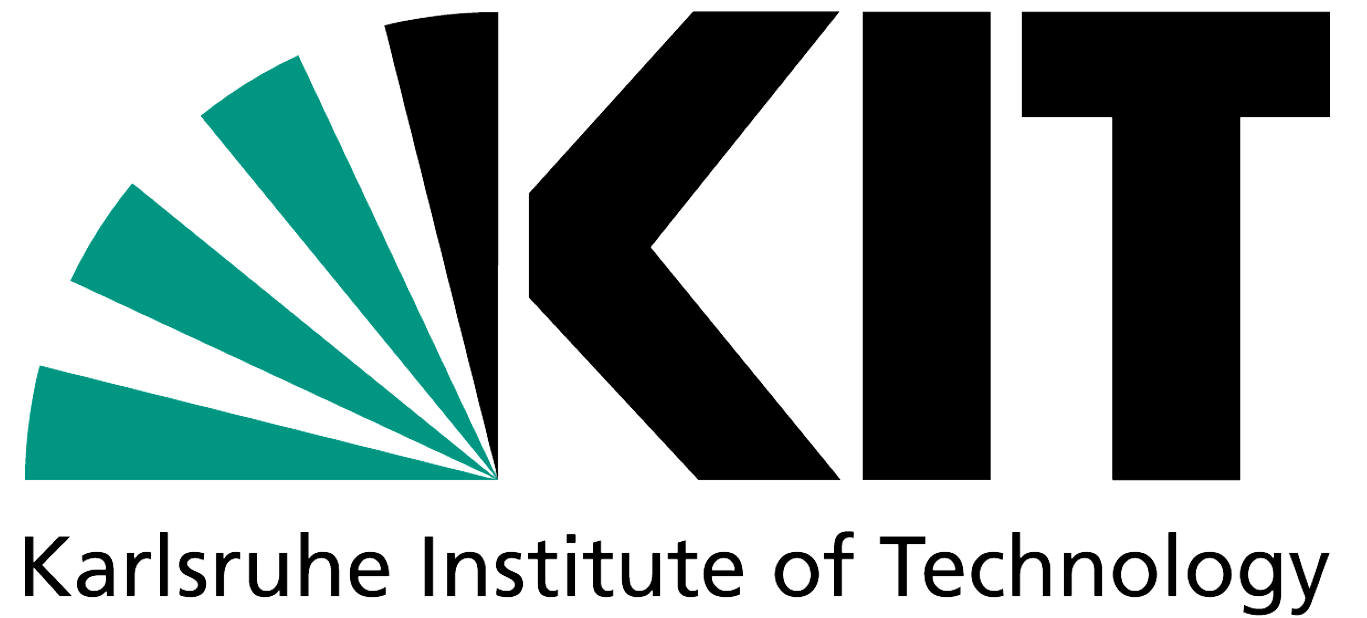 Karlsruhe Institute of Technology
As one of the biggest science institutions in Europe, KIT combines a long university tradition with program-oriented top-level research. We seek to create and convey knowledge for the society and the environment by providing excellent academic education, conducting top-level research, and producing innovations aiming at industrial applications.
In AISSI, KIT brings together the logistical expert knowledge in scheduling complex production systems and the methodological experience in developing AI systems.
---

Nexperia GmbH
Nexperia is a leading expert in the high-volume production of essential semiconductors, components that are required by every electronic design in the world. The company's extensive portfolio includes diodes, bipolar transistors, ESD protection devices, MOSFETs, GaN FETs and analog & logic ICs. Headquartered in Nijmegen, the Netherlands, Nexperia annually ships more than 100 billion products, meeting the stringent standards set by the automotive industry. These products are recognized as benchmarks in efficiency – in process, size, power and performance – with industry-leading small packages that save valuable energy and space. With decades of experience in supplying to the world's leading companies, Nexperia has over 12,000 employees across Asia, Europe and the US. Nexperia, a subsidiary of Wingtech Technology Co., Ltd. (600745.SS), has an extensive IP portfolio and is certified to IATF 16949, ISO 9001, ISO 14001 and ISO 45001.
As a high-volume / high-mix semiconductor manufacturer, Nexperia is facing an ever-growing production planning complexity caused by increasing volumes, diversity of production processes as well as production equipment. Thus, deploying AI-based smart manufacturing strategies in front-end wafer-fabs will increase production planning quality and efficiency. Hence, the results of AISSI will help to further improve delivery to customers in terms of volumes and reliability. Nexperia brings to the project many years of experience in implementing programs to improve relevant manufacturing metrics, including the implementation of a factory-wide dispatching solution.
---
Systema GmbH
Research into new AI methods; Efficient use for dispatching / scheduling, thanks to the newly designed holistic information model (HIM): closing the gap between constantly growing amounts of data and their processing in real time.
In order to enable a novel level in AI-based scheduling, SYSTEMA will specify and implement a causal-holistic production model of how to plan semiconductor manufacturing efficiently and quality oriented. In close cooperatoin with use-case owner Nexperia, SYSTEMA will define and create new, innovative production scheduling methods, with specific focus on evolving production complexity, time-to-market capability and including core maintenance capabilities. SYSTEMA's contribution is based on a strong reputation amongst long-term collaborative partnerships worldwide. Goal is always to advance clients' competitive advantage through enterprise-level manufacturing software solutions. Together with all partners, we will work towards an overall team spirit, while adhering a self-motivating, trustful and open partnership.
---
D-SIMLAB Technologies Pte. Ltd.
Provider of Digital Twin enabling Smart Dispatching and Realization of Self-Learning and Self-Adaptive Dispatching and Scheduling.
D-SIMLAB strong expertise in building high fidelity and quality simulation model to enable Reinforcement Learning Agent training is a key ingredient in bringing the technology to practice. Our experience in adapting scheduling and dispatching for different manufacturing situations, and deployment of solution to complex manufacturing environment is an added advantage to ensure the ultimate solution is relevant for practical use.